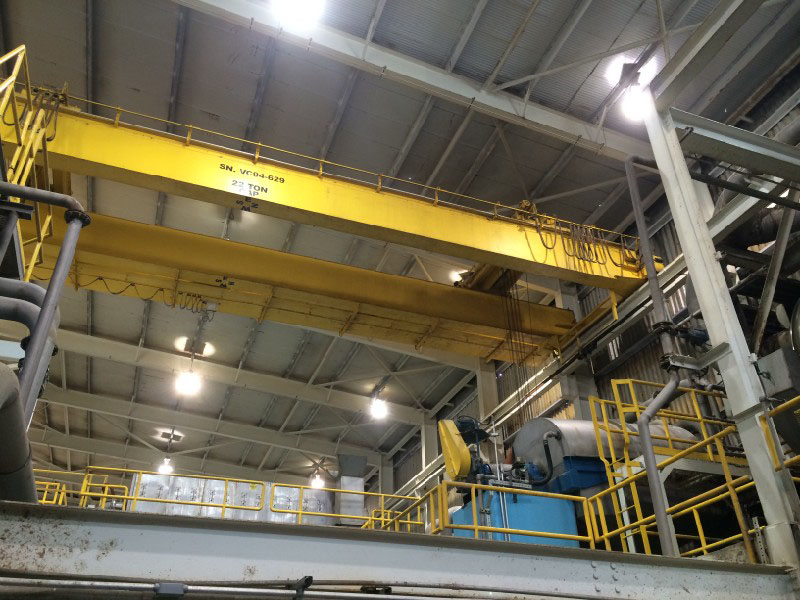 An overhead crane, is a type of crane found typically in the industrial markets.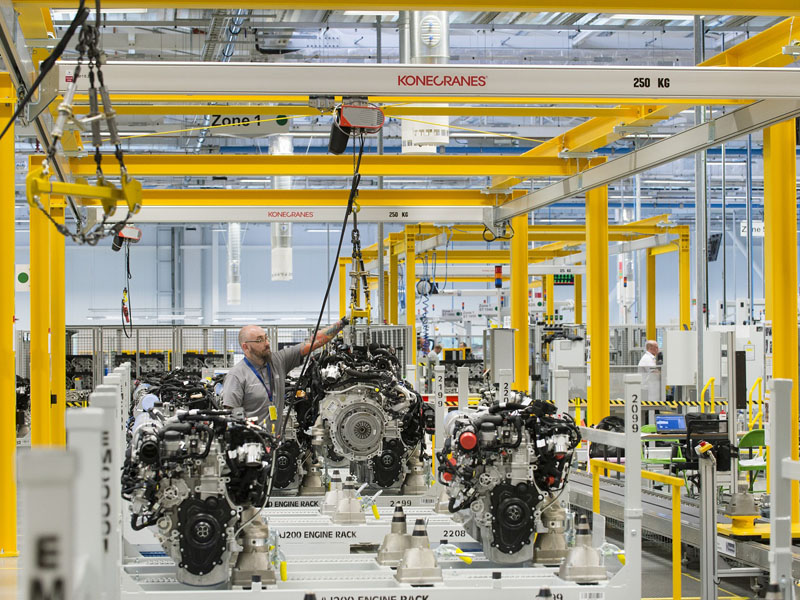 Workstation cranes are typically used in smaller work areas and assist in high volume production lines.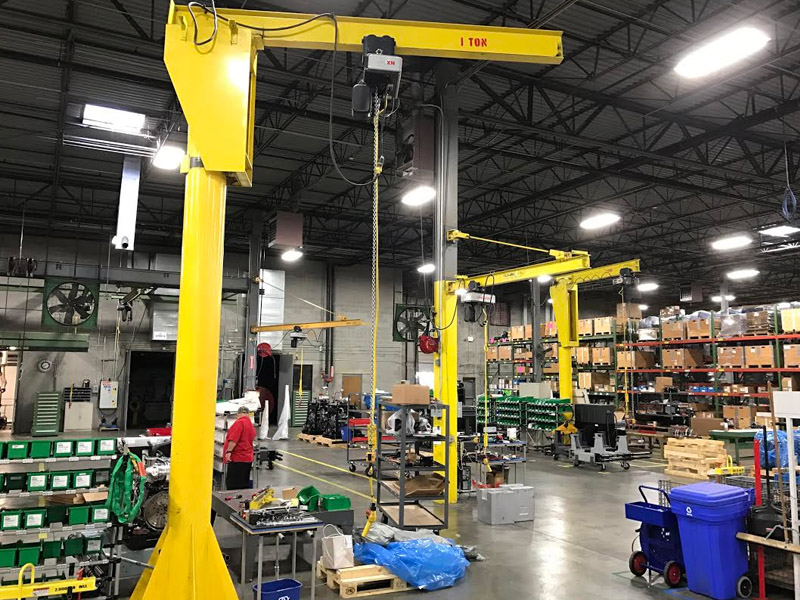 Jib Cranes allow loading within circle around their support structure.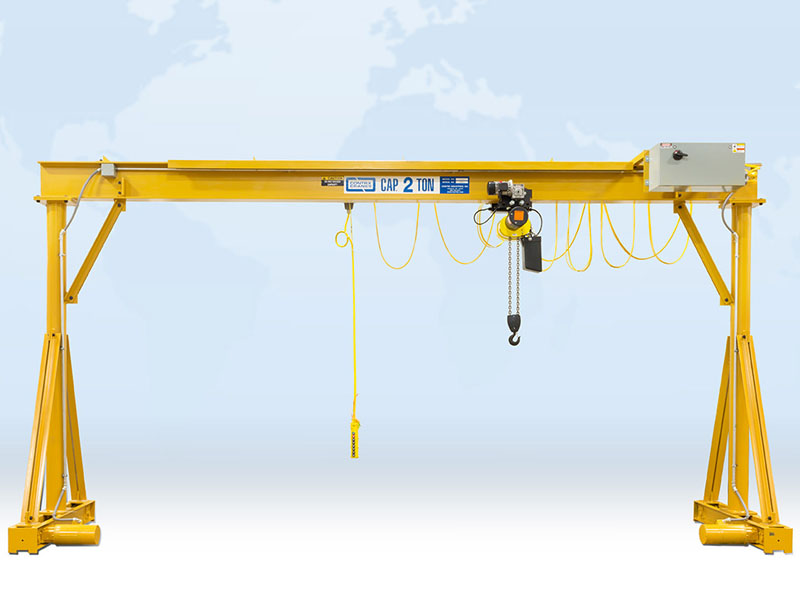 Gantry Cranes are mobile and  allow you to straddle an object or work space.